Mac vs PC: Choose What's Right for You
When it comes to the choice between Mac vs. PC,
it's the differences that count most. In classic operating-system battle, which is better — Mac or PC? Click the button below for a detailed comparison.
START NOW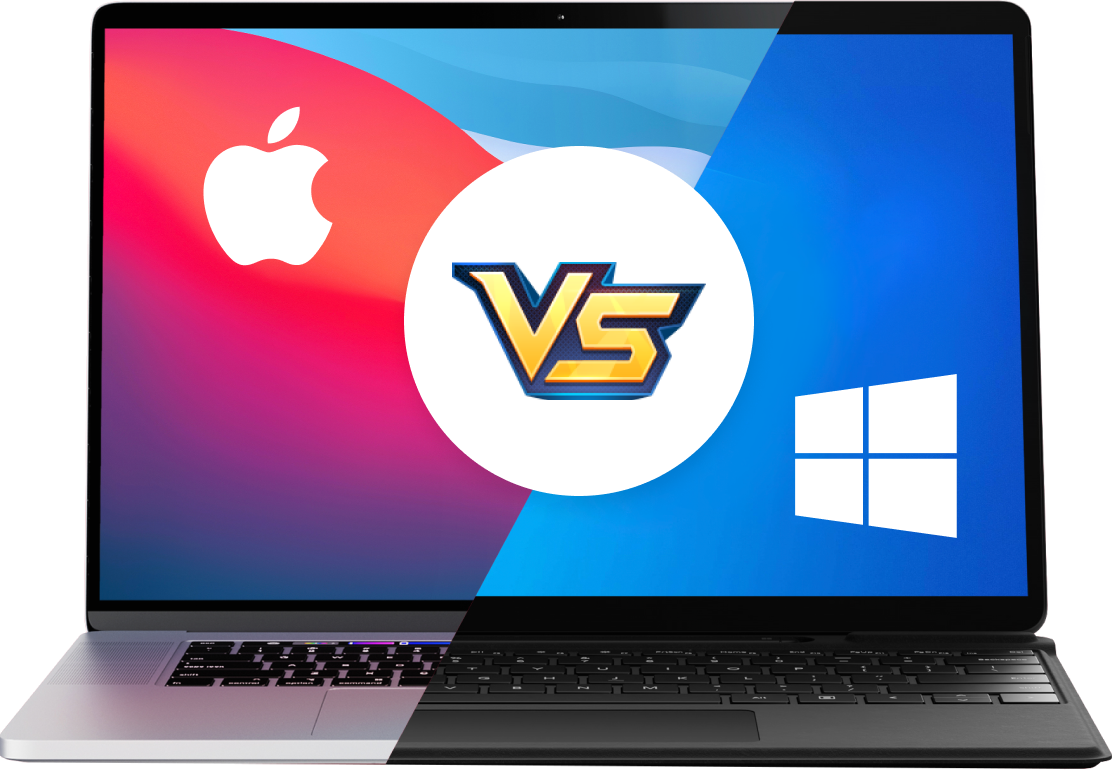 Mac vs PC: Choose What's Right for You
When it comes to the choice between Mac vs. PC,
it's the differences that count most. In classic operating-system battle, which is better — Mac or PC? Click the button below for a detailed comparison.
Mac or PC, which is better?
Answer Yes/No questions to find what suits you best.
Do you always use your computer to program or play games?
We Believe Mac Suits You Best!
We Believe PC Suits You Best!
Pros
Cons
Affordability
Lower resale value
Hardware flexibility
Common target of malware
Customizability
Widely available support and software
More options for compatible accessories
Easier to repair
More common
PCs
"Windows has so much more potential, especially since you can basically reinvent the software via clients or whatever you want."

"Today you can get a Windows device in just about any form factor you can imagine. Hybrids, 2:1s, tablets, etc."

"I can easily enroll any supported PC into the windows autopilot and have zero touch enrollment where the user gets the device and logs in."

| | |
| --- | --- |
| Pros | Cons |
| Stability and reliability | High upfront price |
| Aesthetic appeal | Software is less readily available |
| User-friendly design | Harder to Fix |
| Potential long-term savings | |
| Less prone to malware | |
| Strong resale value | |
| Seamless integration with other Apple devices | |
Macs
"For me the Mac laptop line is hands down the best tool for IT Professionals. They are thin, light weight, have great specs and performance. The laptop is super intuitive once you get used to it."

"Ease of use, and the hardware build-quality is far above any generic Windows box. Every manufacturer is racing to the bottom to be the cheapest, while Apple just builds something that works."

"Here's what I love about Macs, they last for years. Sure they have a high up front costs but those babies will give you solid performance for years to come."

Is a Mac better than a PC?
There is no clear winner or loser in the Mac vs. PC debate. Instead, the ideal solution boils down to which option better meets your needs.
What is the main difference between Mac and PC?
The biggest difference between Mac and PC is price and usage. Few Macs will sell for less than $1,000, which happens to be the price of a regular PC.Also, because of the difference in performance, PCs are primarily used as home or office computers, as well as for gaming.Macs, on the other hand, are most widely used in areas such as video editing, design, and programming.
Is Mac easier to use than PC?
If you are used to using Windows, you will indeed feel very uncomfortable when you first come across macOS. You need to give yourself some time to get used to Mac, and once you get used to it, you will find that macOS is not that hard to use. In addition, many software and games are not available for mac, which really brings inconvenience to many users.
Do Macs last longer than PCs?
While it is difficult to estimate the potential lifespan of a computer, it is commonly thought that Macs last longer than PCs. Industry professionals attribute this to compatibility issues that arise with PCs since parts are made by various manufacturers. Over time, separate updates from individual component manufacturers can slow down a PC, ultimately affecting its lifespan. But both PCs and Macs can last 3-5 years for their laptops and 6-8 years for their desktops.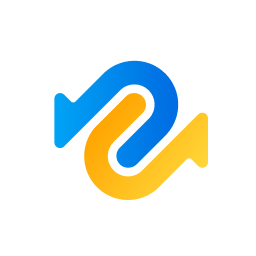 Recover data from laptop/PC, internal & external drive, USB flash disk, SD card, etc.
Recover 1000+ file types including photos, videos, documents, and audio.
Recover files lost due to accidental deletion, formatting, lost partition, corruption, crashed system, virus-attack, and so on.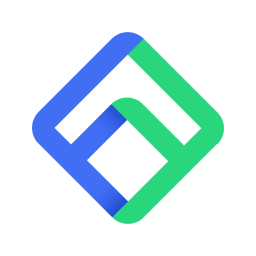 Locate duplicate files fast with 100% accuracy.
Preview to remove duplicate files from Windows/Mac/USB/SD card/External hard drive in seconds!
Keep photos, videos, audios, documents and more files well-organized and improve file searching.
Free up disk space and boost performance.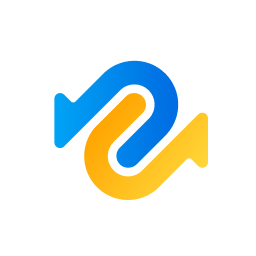 4DDiG Photo Repair is your best choice for photo restoration. It's smart repair system can fix any corrupt images and restore them to their original sharpness and vibrancy.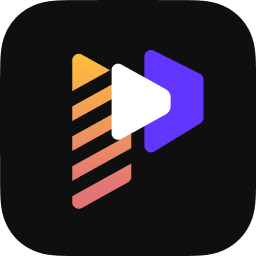 Create stunning videos easily with this simple but powerful video editing software.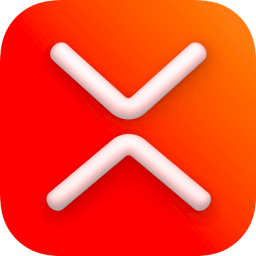 XMind is a full-featured mind mapping and brainstorming app. Like a Swiss Army Knife for your brain, spark creativity and improve thinking skills. 100+ million installations on the planet. Support all platforms.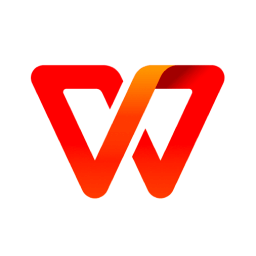 WPS Office is a lightweight, feature-rich comprehensive office suite with high compatibility. As a handy and professional office software, WPS Office allows you to edit files in Writer, Presentation, Spreadsheet, and PDF to improve your work efficiency.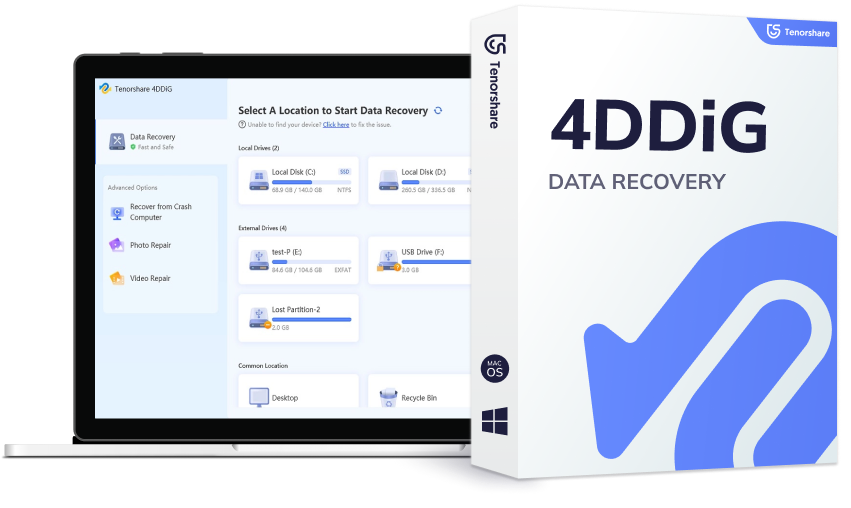 Tenorshare 4DDiG Data Recovery
Tenorshare 4DDiG is your second to none choice to recover all lost data on Windows/Mac/USB flash drives/SD cards/external devices/digital camera from various loss scenarios like deletion, formatting, RAW, etc. with a higher success rate.