4DDiG Partition Manager
An All-in-One Disk Partition Manager
One-click migrate Windows OS to SSD without reinstalling system.
Upgrade to a larger hard drive without data loss.
Flexibly resize, split, create, delete, and format partitions to optimize disk space.
Effectively clone your entire disk or partition to upgrade disk & back up your data.
Safely move installed apps & programs, system updates, drivers, custom settings from one PC to another.
What Can 4DDiG Partition Manager Do for You?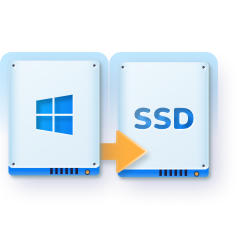 Migrate OS to SSD
Many people prefer to migrate the OS to SSD in order to experience quicker processing speed while reading and writing, gain shorter boot times, and boot computers much faster. 4DDiG Partition Manager enables you to safely and easily migrate OS from HDD to SSD without reinstallation.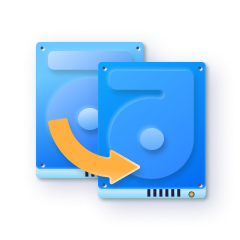 Upgrade to a Larger Disk
If your hard disk is full or too tiny, you can consider upgrading to a larger hard disk to save more files. With 4DDiG Partition Manager, you can freely choose to clone system only/the entire disk in the hard drive without losing any data in the process of upgrading the hard disk.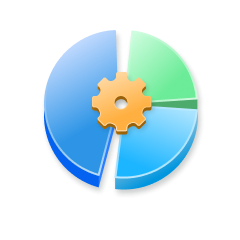 Back up Data
To avoid the original hard drive failing, you can use 4DDiG Partition Manager to clone your hard disk for data backup. All of your programs, files, preferences, and so on will be saved, and you will not experience data loss in the future.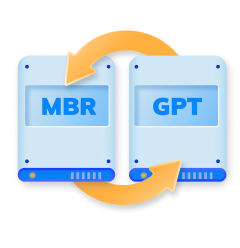 Clone Hard Drive to New Disk
After a few years of use, your hard drive may become old/damaged/slow. With the disk cloning feature of 4DDiG Partition Manager, you can transfer old hard drive data in one click that may help you upgrade your old hard drive to a new bigger/better/faster hard drive without losing data.
What Does 4DDiG Partition Manager Migrate?
Operating System and Applications
Apart from the operating system, you can transfer all installed software from the old disk to the new disk without having to download and reinstall it.
All Documents
Easily transfer all your files and folders, photos, videos, audios, emails, office documents, study materials and more.
Personal Accounts and Settings
Effectively move your Windows account and personalization preferences without starting over.
All-inclusive Partition Manager
4DDiG Partition Manager is a one-stop solution for all your disk-related issues. When your partition space allocation is unresonable or you run out of disk space, 4DDiG Partition Manager helps you re-partition your hard disk and free up disk space. You can resize partitions without data loss, create, delete, format partitions with different file systems, and change the drive letter of a partition with high efficiency.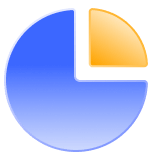 Resize/Move Partition
Adjust partition size without losing data, move partition within disk boundaries, redistribute free space.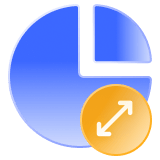 Extend/Shrink Partition
Extend partition by taking free or unallocated space from the same disk or shrink partition to make room for other partitions.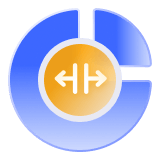 Split Partition
Divide a partition into two or multiple smaller partitions to store different types of data.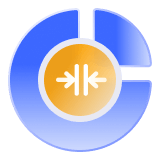 Merge Partitions
Combine two adjacent partitions into a larger partition without data loss.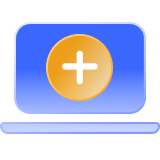 Create Partition
Create new partition(s) from unallocated space to improve the efficiency of data storage.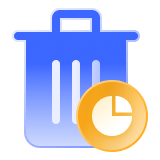 Delete Partition
Delete a partition you no longer need on your disk with ease and turn it into unallocated space.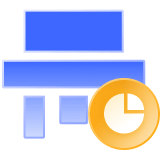 Format Partition
Format an inaccessible partition to make it available for reuse or change file system among NTFS and exFAT.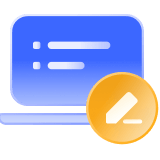 Change Drive Letter
Change drive letters of partitions according to your preference to reorganize your drive.
What Makes Us Outstanding?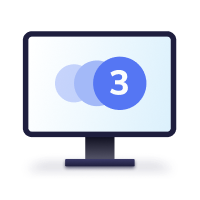 Easy to Use
Easy-to-follow wizards make your system migration, partition management and disk cloning jobs simple - no tech knowledge required.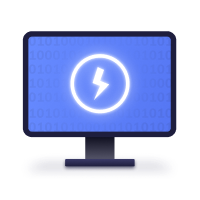 Fast & Time Saving
2 times faster than the traditional method. No need to waste time in installing applications.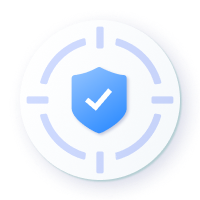 100% Data Security
Migrate your operating system, reallocate your disk partitions and clone your disk or partition while ensuring a high level of data security.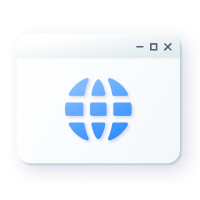 Multi-language Supported
We support 14 languages, making it easier to utilize for your team.
How to Migrate Windows OS to SSD in 3 Easy Steps?
Step 1: Select Migrate OS
Select the target disk you want to migrate to.
Step 2: Migrating Operating System
Click Start to begin migrating Windows operating system.
Step 3: Successfully Migrate System
Wait for 4DDiG Partition Manager to complete the system migration.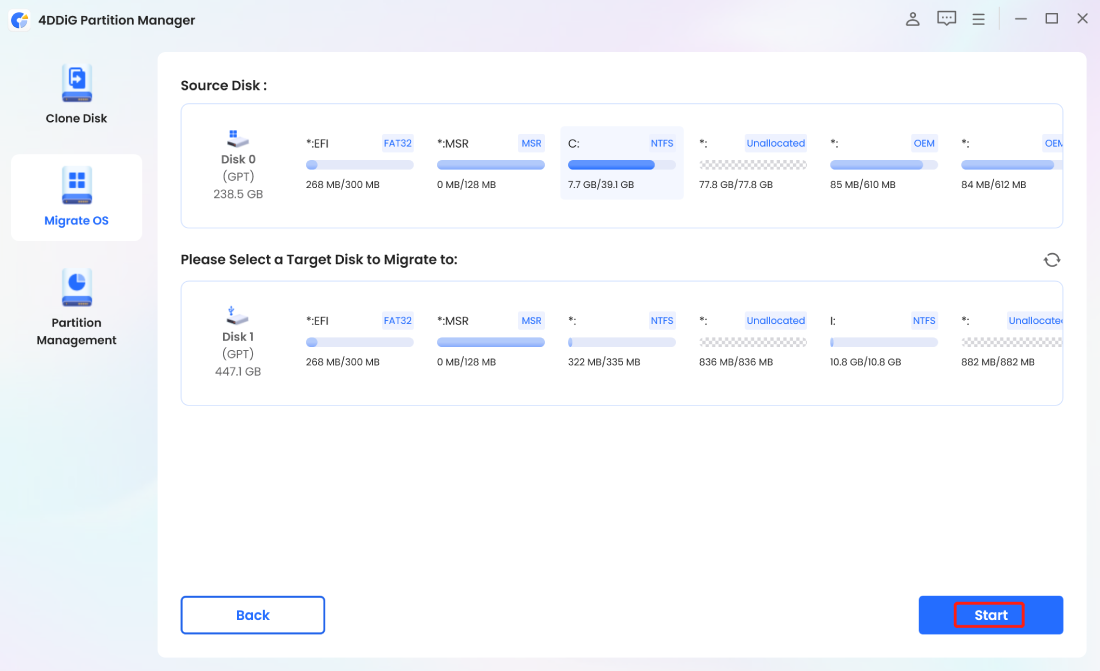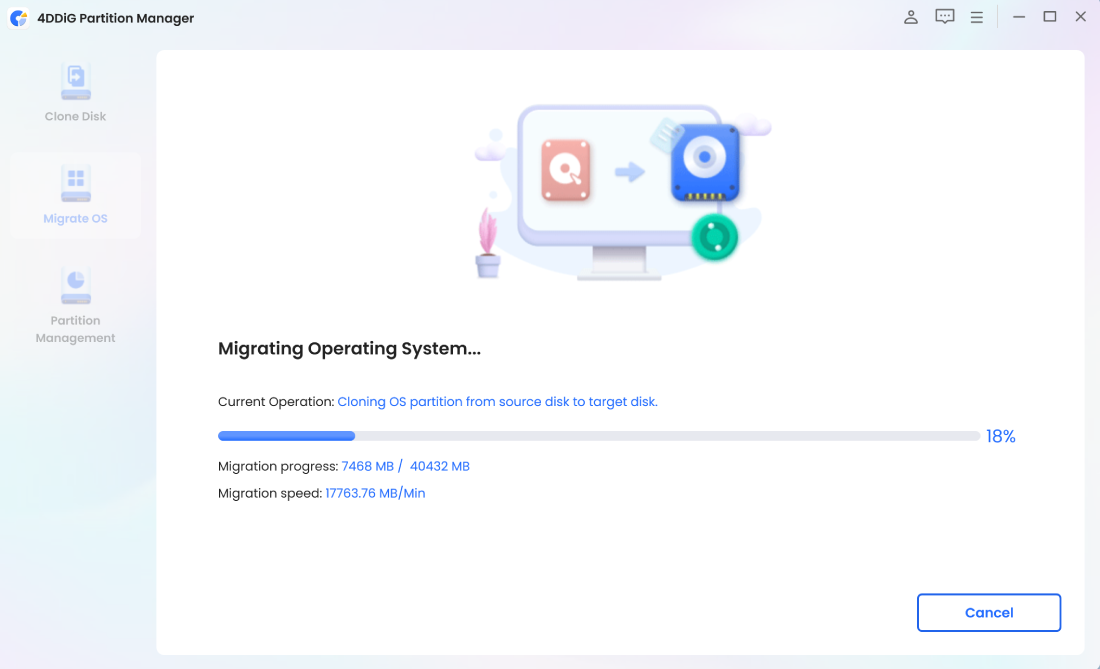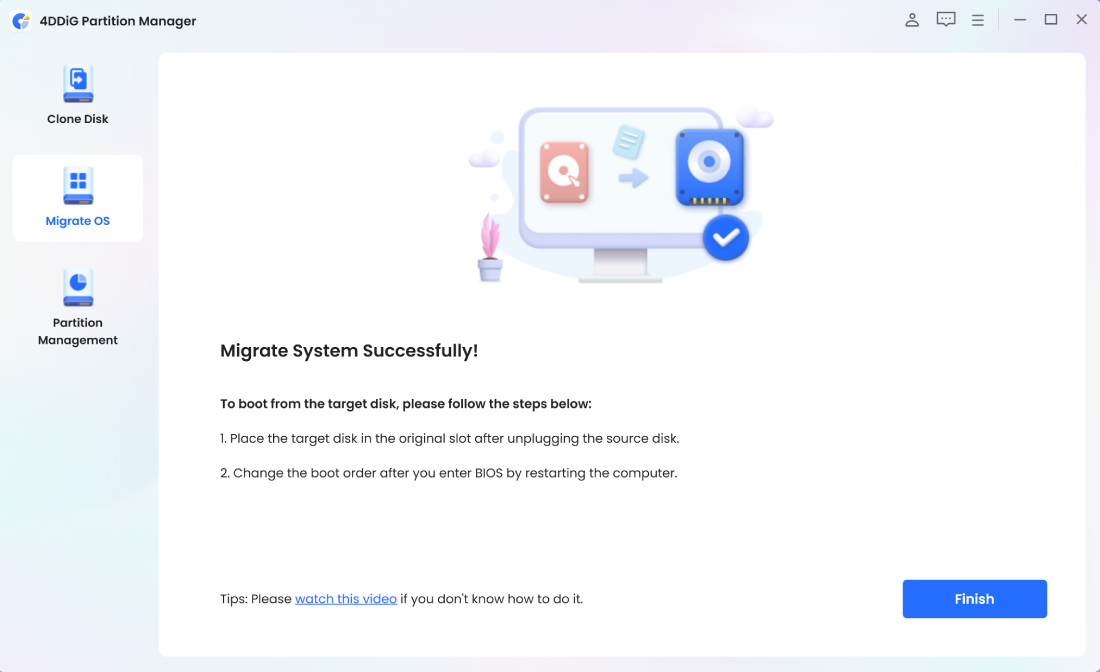 4DDiG Partition Manager Technical Specifications
Supported Storage Devices
Computer/Laptop

USB flash drive

Supported Hard Disks: HDD/SSD
Supported System and Languages
Operation Systems:

Windows 11/10/8.1/8/7

File Systems:

NTFS, exFAT, and FAT16/FAT32.
Supported Languages: English, German, French, Italian, Spanish, Portuguese, Russian, Japanese, Korean, Arabic, Dutch, čeština, Traditional Chinese and Simplified Chinese.
4DDiG Partition Manager
A great tool to have for system migration, disk partition management and disk/partition cloning
4DDiG Partition Manager is the best utility that I used. It successfully moved my OS from HDD to SSD. Strongly recommend it!

Love it so much! I have successfully cloned my disk with this simple tool. Nice software! Waiting for the future upgrade.

My laptop was running out of disk space. 4DDiG partition manager helped me redistribute my disk space and I managed to extend system partition. I would highly recommend it to anyone in need of partition optimization!
More Reviews >>
4DDiG Partition Manager FAQs
Yes, you can make Windows 10 clone to SSD by using the cloning tools which can be easily downloaded and used.
If you are wondering how to transfer OS without data loss, we will suggest using 4DDiG Partition Manager. It will effortlessly move the OS from hard disk to SSD with all the data intact.
How can I move an operating system to an SSD without reinstalling Windows? Actually, it is not as difficult as many people believe as long as a competent third-party software is accessible to assist. 4DDiG Partition Manager is a strong and simple program that can assist you!
First, you need to ensure that the capacity of the target disk is equal to or larger than the source disk. Second, the data on the target disk will be cleared, so if you have important data on it, please make sure to make a backup first.
There are several reasons why you may need to resize a partition. For example, if you want to install a new operating system or upgrade an existing one, you may need to resize the partition to create space for the new system files; or if you have a partition that is running out of space, you may need to resize it to increase its capacity and prevent data loss.