William Bollson
Editor-in-Chief of 4DDiG
More than 10 year's experience in technical writing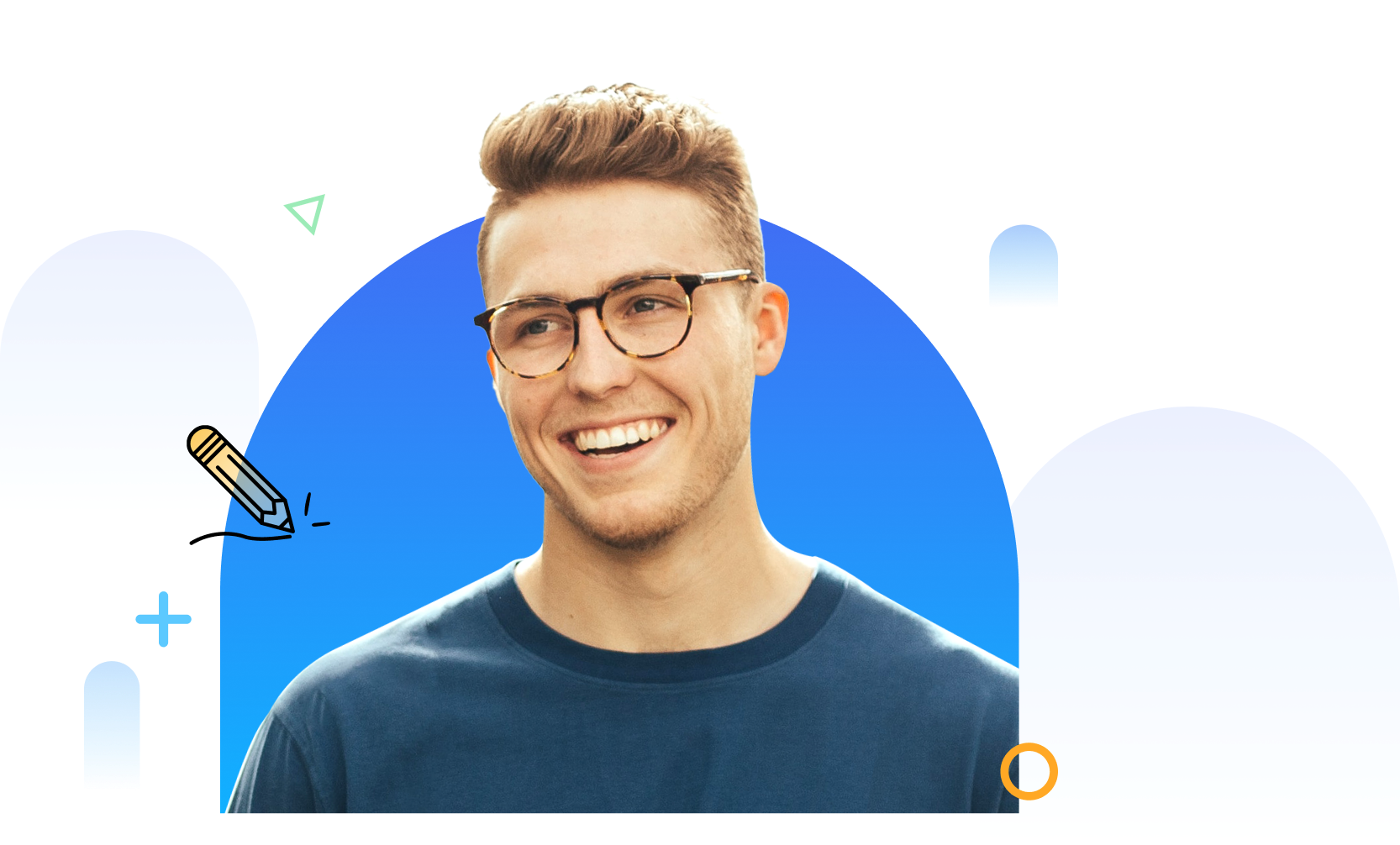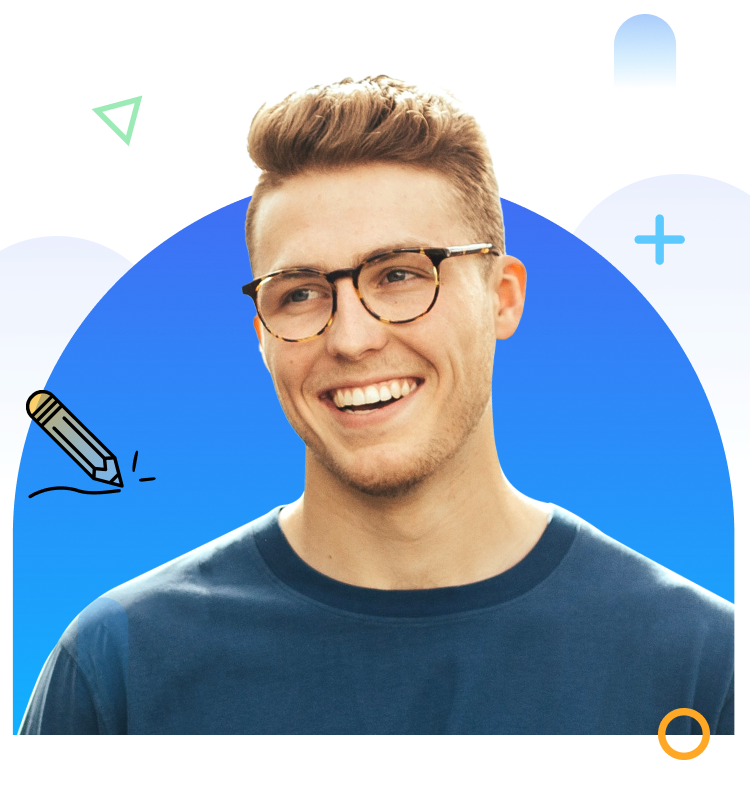 Experience and education
Work experience:
William Bollson, who has been with Tenorshare for 10 years, serves as the chief editor of the writing team.
His expertise in computers makes him proficient in writing technology articles. Up to now, he has researched and written nearly 1000 articles about computer solutions, especially focusing on topics related to data recovery. His articles are very easy to understand and follow.
Education:
After graduating from the New Jersey Institute of Technology, William has a strong academic background in technology and computers. While in university, he learned how to write well and took part in writing competitions. This helped him get ready for his future career as a writer.
He didn't just focus on his classes – he also worked with big technology companies during his studies. This gave him practical experience and showed him how technology and writing go hand in hand.
In short, William's strong education, combined with his hard work in becoming a skilled writer, has given him a lot of experience in both technology and writing.
Life:
William likes to make use of his free time to enjoy many different activities, especially basketball.
Editor's Picks: 2023's Most Popular Articles